TWWM Player Profile
Those Who Went Missing is a collaborative worldbuilding game centered on odd-fellow nature spirits, called esk. You can find more information about my works with the world here. This profile is for keeping track of game mechanics and personal achievements.
◆
Player Info
◆
▼ 1ore ▼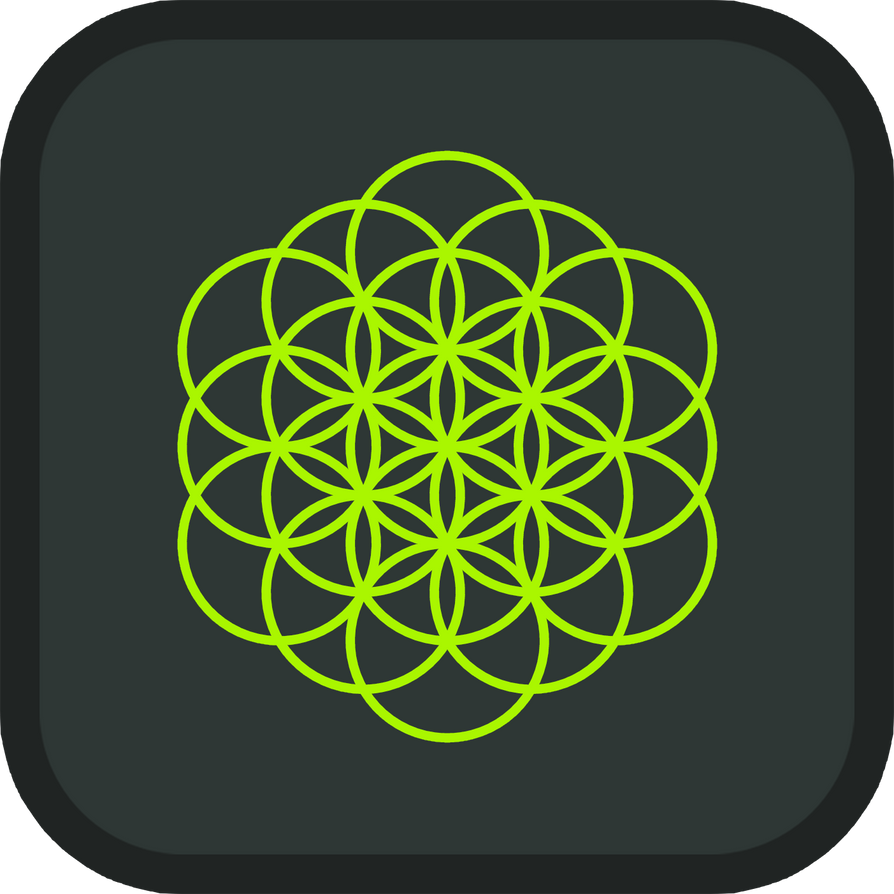 ◀ Player Level ▶
Nature Spirit
◀ Aura Points ▶
4,639 AP
◆
Characters
◆
◆
Achievements
◆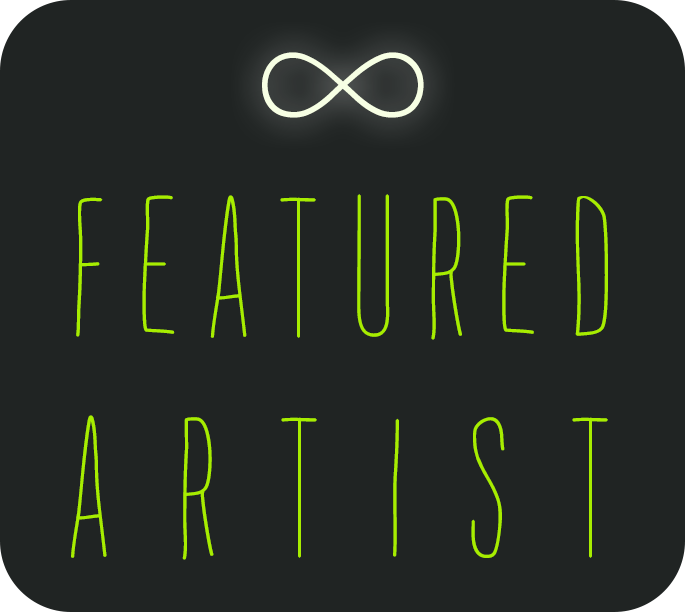 September 2018, in which I am losing it rightly. Thank you!!!
◆
Treasures
◆
Today (July 28, 2018) marks two days past the end of my internship down at my local ghost river.
I studied monarch activity there in hopes of creating a more robust habitat to help them on their journey north.
It was a wonderful experience, and cemented the fact that I need to go back to school for the environmental sciences.