#3263
Erce
The Straw Dog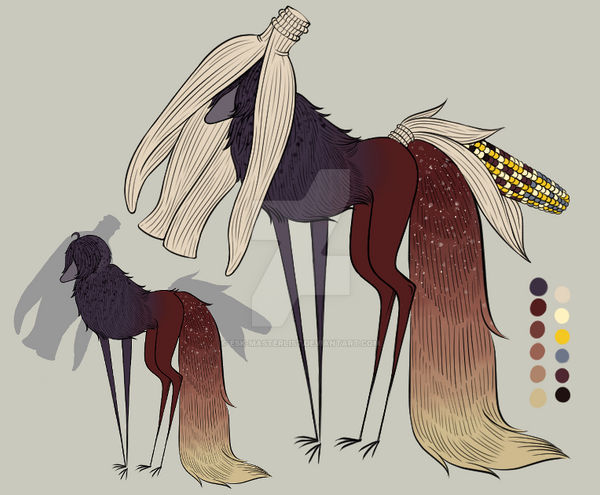 Origin:
Trespasser
Nature:
Prideful
Boundary:
Rolling hills
Size:
Tall

Nature Features:

Variegated maize
(Zea mays 'Variegata')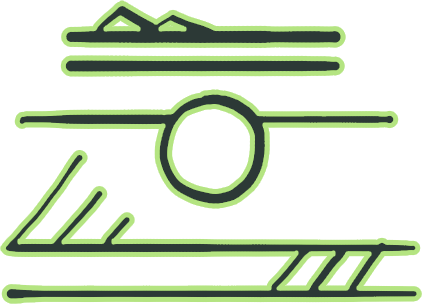 ◆ Growth points ◆
0 GP
◆
❝

And the corn grew.
Check back soon...
Erce – Listen to a pronunciation here, at the 4:07 mark. From the Æcerbot, an old English charm used to remedy a field that isn't growing well. A component of the charm is chanting "Erce, erce, erce," a word of unknown etymology. Some have proposed that it is the name of a pre-Christian goddess, where others argue it is a word in Latin, Greek, or old Irish that has gone through the linguistic wringer.
The Straw Dog – Any number of objects, imagined and real. In the Shetland and Orkney islands, they are effigies of dogs made from corn or straw. In ancient China, they are ritual objects that are attested to, perhaps most famously, in the fifth chapter of the 道德经 (Daodejing.) In English slang, the term "straw dog" has emerged as a sort of chimera between the terms "strawman," "strawvote," and the old straw dog itself.
Please hold while I figure her out, hahaha...
◆