Achievements and Treasures
A collection of in-game achievements and treasures for the collaborative worldbuilding game, Those Who Went Missing.
◆
Community
"Any health we have, we have in common.
Any sickness we have, we have in common."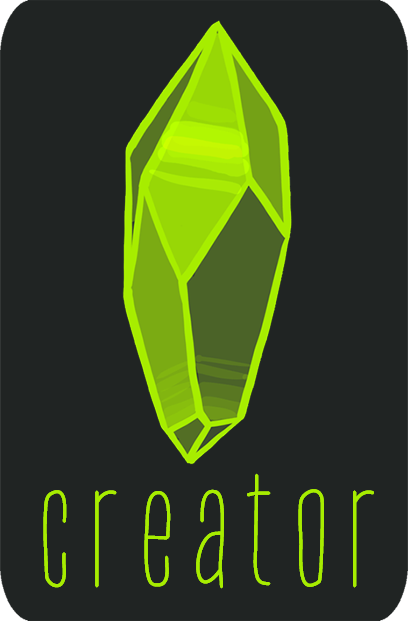 A passing ghost #1542
(September 2, 2018)
Note: This character is no longer in play.
I ask that you don't depict her.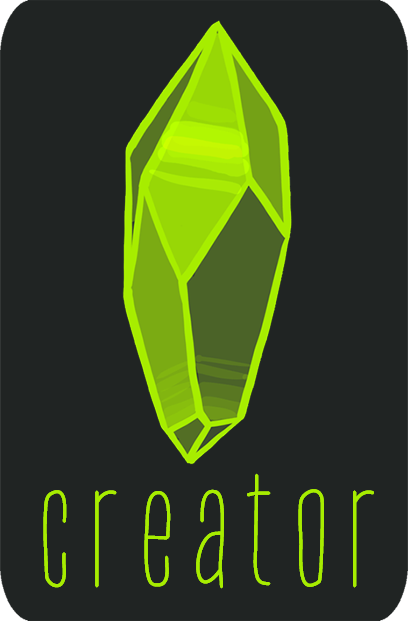 A passing ghost #2604
(June 12, 2018)
Note: This character is no longer in play.
I ask that you don't depict her.
Little Friends
"The fox approached the tree
Where the bird was perched, delighted, in his nest:
'Brother Crow, don't you remember me?
It's your old friend Fox with a humble request.'"
—The Fox, The Crow, and The Cookie by mewithoutYou
Origin Prompts
"You're standing on the landing with the war
You shouldered all the night before"
—June Hymn by The Decemberists

"Its colorful blossoms and sweet aroma evoke nostalgic feelings."
Performed a transformation (September 2, 2018)

"The crisp scent of this bundle reminds you of someone from the past."
Completed 5 Origin Prompts (April 28, 2021)
The Wellsprings
"All water has a perfect memory and is forever trying to get back to where it was."

"This vessel is filled with cool, invigorating water from the Wellsprings."
Made a wish at the Wellsprings (February 27, 2020)

"You may feel inspired to seek out its meaning and original owner."
Made art depicting the Wellsprings (March 1, 2020)
The Biomes
"I just hope you get the flowers you deserve
I hope you tend your garden, and I hope you love the work"
—Les Fleurs by Ivy Sole

Nameless

and the Wanderers
Plains Biome Event: Firestorm
"Oh, the desolate dirt
The raw, scorched earth
It's a scar of my hurt."
—Toba the Tura by Forgive Durden
Summer Eskpeditions Event & Earth Day
"day flowers—
even on the smoke-covered rocks"

"These chalk patterns will never smudge."
Completed the Summer Eskpeditions Rock Day Prompt (June 19, 2019)
"Looks like you could use some more practice."
Today (July 28, 2018) marks two days past the end of my internship down at my local ghost river.
I studied monarch activity there in hopes of creating a more robust habitat to help them on their journey north. It was a wonderful experience, and cemented the fact that I need to go back to school for the environmental sciences.
Autumn Lights & Shifting Seasons Events
"Carry me down that old dark road
where the haze will fill my lungs
Lay me down in the cold black hole
where the water will reach my tongue"
—Ghost Catcher by Wolfgun
Developed Biome Event: Natura Humana
"Cold classics get weirder with age
what you hear is the same
only the ears change"
—Perfect Tense by Charade and June LaLonde
Conservatory Event
"Will you recognize my face
When God's awful grace
Strips me of my jacket and my vest?"
—Hymn #101 by Joe Pug
Forest Biome Event: The Awakening Forest
"You arrive at the place.
It is not what you want, but it is what you chase."
—The Spine Song by Cake Bake Betty